The Man Who Traveled Nowhere in Time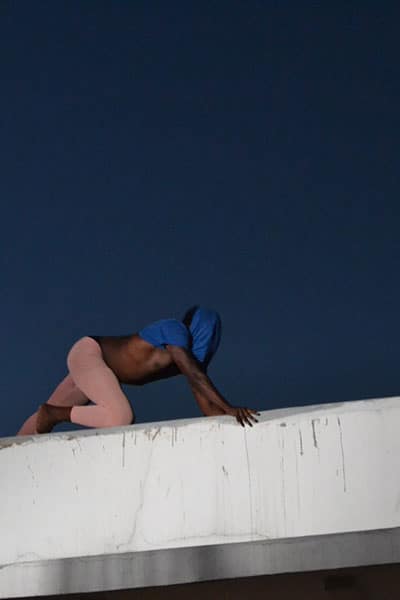 Architecture of the Urban Body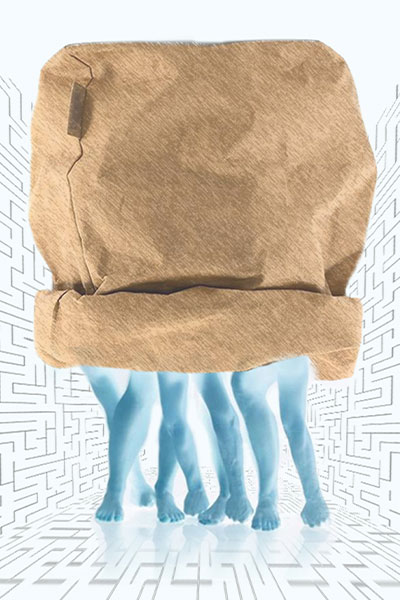 Asterion's Rooms / Dance into the Web-Maze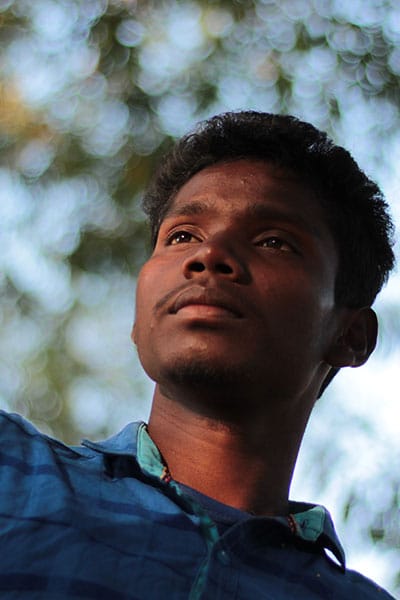 My Body is Another Landscape
thank you for a great festival

To our artists, audience, supporters, and collaborators, we would like to say THANK YOU! This year, TANZAHOi was extremely special, being live in Hamburg and online with you all, with films and live performances, new connections, and new memories.
From the first weekend of TANZAHOi – Take Part in Another World to the closing of the Panorama Special Program, our films and live performances mesmerized the audience and opened up great discussion into the depths of the artist's work. The premier of BARDO in Hamburg was a wonderful closing to our Panorama Special Program weekend, gathering the audience in Hamburg and online for an immersive and riveting experience of dance and live camera in an old factory space in the industrial quarter of the city. Our team is inspired by your energy and creativity and is looking forward to the future of dance film and international exchange with you all!
We will be taking a break now to process and begin collecting new ideas for what next year's festival will bring. Stay in touch and warm wishes from Hamburg! We'll see you next year.
festival program
03. - 11. Sep 2021

here you can create, where the world is your audience

With this year's program of international artists, let yourself be transported to new worlds. We have an incredible line-up of films and dance performances whose creators will be with us, live, after the program to share insight into their work. Read on to get a first look into their creative processes!
Watch directly on tanzahoi.org, and join us after the performances to talk with the artists about their work! 
Raimonda Gudavičiūtė
Sebastian Heindorff
Ingrida Gerbutavičiūtė
M(e)&M(other)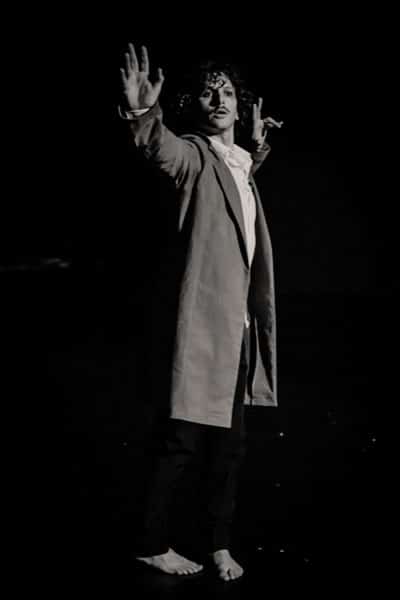 Lucio A. Baglivo
Rita Stepien
Peter James
I AM THE OTHER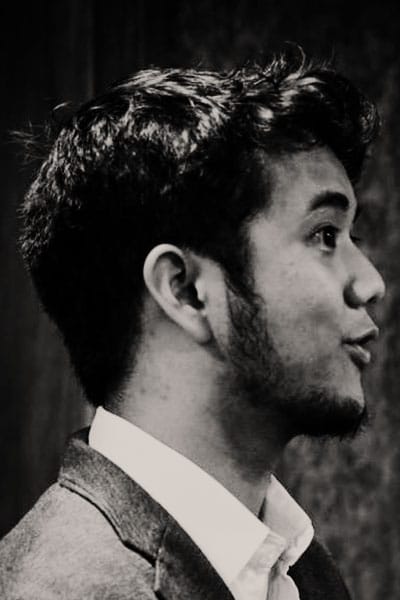 Noah Del Rosario
Rian Simon Magtaan
Liwanag (Illumination)
Urja Desai Thakore & Pagrav Dance Company
Kattam Katti
Kyra Jean Green
Vincent René-Lortie
The Man Who Traveled Nowhere in Time



Inspired by the chemistry
between dance and film

TANZAHOi is an independent group, created and carried out by artists who wish to cooperate with others with the same passion we know goes into the creation of artistic work. 

To our artists, audience, supporters, and collaborators, we would like to say THANK YOU!
Press Release – July 2021
Within the festival's main focus, a sub-theme arises to define the additional programs of the festival, "the live-nature of movie language in dance"...
Festival Tickets – two ways to watch!
We are offering two ways to participate in the TANZAHOi festivities as we celebrate artistic innovation in dance and film with international...
Press Release – June 2021
In this year's edition, TANZAHOi - Take Part in Another World, we are bringing a new perspective to dance and film by including...
Our brand-new Tik Tok platform is now LIVE! Penelope Morout and Savannah Jade Dobbs, both cross-disciplinary artists ...
2021 Program Announcement
The decision is out! Our program for TANZAHOi - Take Part in Another World has been officially announced...
2021 Open Call is now closed
The Open Call for TANZAHOi - Take Part in Another World is now closed. With over 300 dance film submissions and over 60 dance stream submissions...
Open Call – Now accepting applications!
Our Open Call for TANZAHOi International Festival 2021 is here! We will be building our program this year with dance films as well as live-streamed dance performances...
We are very excited to announce that TANZAHOi International Festival 2021 will be supported by...
TANZAHOi 2021 is coming soon!
The plans for TANZAHOi International Dance & Dance Film Festival 2021 have been set in motion! For our fourth annual festival...