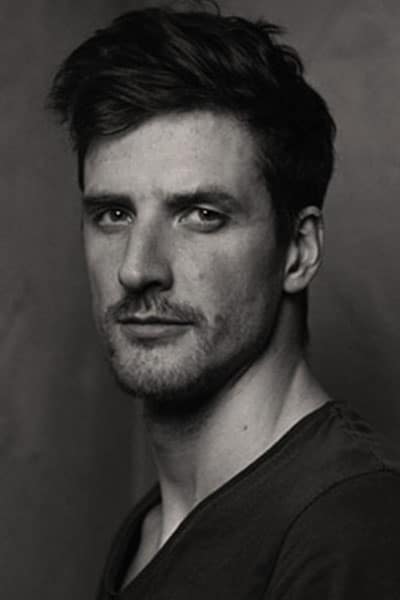 Founder and director of a London-based Poetry Film Productions since 2015. After graduating a film production course in Brighton City College in 2014, he began his exploration into contemporary, performance arts and sports video content creation. As a full-time freelance videographer, his work spans across documentary and short film, medium format film, as well as promotional films for social media platforms.
Within a few years his production company has created compelling content for clients such as BBC Arts, Rambert Dance Company, Ballet Black Dance Company, and Yuul Yie high-end contemporary shoe label brand, just to name a few.
Born in June 1986. and raised in Latvia, he spent time in his early adulthood in Canada from 1999-2000 before moving to England in 2010. Through these experiences, he had the privilege of being exposed to cultures rich in heritage and arts, all of which have influenced him as an artist and informs his current practice as a filmmaker.