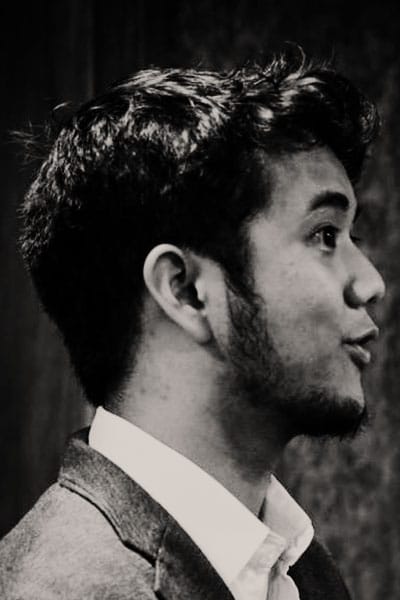 Noah del Rosario is a young filmmaker from Metro Manila, Philippines. He has been involved in several projects that include short films, music videos, and commercials as a freelance director, editor, and camera operator for the past five years.
Noah is a film graduate from Meridian International College who previously had his thesis film "Bugtaw" screened at Cinemalaya in the Shorts A Category in 2016. He has also found success with his other short films such as "Liwanag", co-directed with Rian Simon Magtaan, which has been screened at the TANZAHOi International Dance Festival in Hamburg, Germany and "Next", which has been screened as an official finalist at the Asian Cinematography Awards 2020 and internationally at the "Welcome To Asian 3" Short Film Screening 2021 in Nagoya, Japan and at the San Diego Filipino Film Festival 2021.
Noah is also a collaborator and artist-in-residence for Para Sa Sining, a local collective of creative individuals and organizations that thrives through collaborative arts. He is the official videographer and occasional contributing writer and host of One Voice Magazine. Whenever he gets the chance, he paints and indulges in film photography.