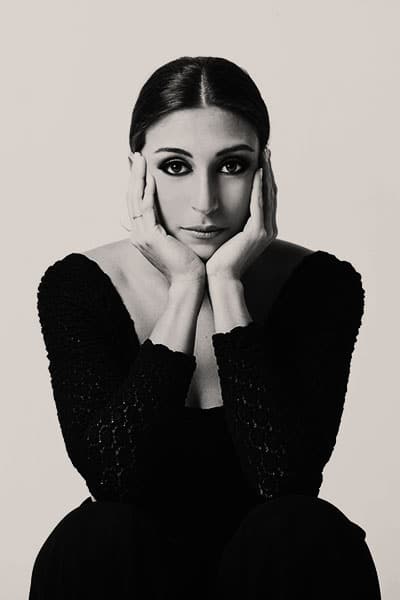 Jana Younes & Beirut Contemporary Ballet
Jana G. Younes is a young Lebanese filmmaker who has a keen enthusiasm for movement. She graduated from the St. Joseph University (IESAV) – Beirut after submitting her world-recognized short dance film debut, "Orenda."
Her infatuation with the duality of cinema and dance started earlier on with her short documentary "Moving philosophy" where she applied Laban Movement Analysis' theories on the body of the camera, studying the relationship between the two.
Inspired and driven by the early works of moving picture and interpretive dance, she orchestrated another film, "And So Do I," starring acclaimed choreographer, Jens Bjerregaard, Giulia Barbone, and Shayene Kamel. A film about loss, love, and the inability to forget.
In 2017, she founded alongside Bjerregaard, the Beirut Contemporary Ballet, a collective platform that aims to place Beirut on the international dance map, adaptive to both stage and screen.
The company's first project "Ghazal," which Younes directed, Bjerregaard choreographed, and that starred two of the company's dancers, Rebecca Dahrouj & Wafa Bouti, features a reversed sequence of dance that was created to be flipped.
Jana as a photographer tends to create motion in the stillness of the photograph. Her subjects appear to be moving as if they are going somewhere, appear to be saying something. Her independent project, "dancers revolute," which she created in response to the garbage crisis in Beirut, caught the public's attention and the media's recognition.
Today, her enthusiasm for movement is taking different shapes, using different mediums, and tackling more concrete pathways that explore the mysterious physicality of the mind.