| INSPIRED BY THE CHEMISTRY BETWEEN DANCE AND FILM
TANZAHOi is an international dance festival hosted for the first time in Hamburg in 2018 with the participation of over 100 international dancers and choreographers. These artists, though from all over, live and work locally, growing their creative roots in the city. Because of the diversity of the free scene, there is great interest to build up the intercultural dance opportunities that Hamburg has to offer.
TANZAHOi is an independent group, created and carried out by artists who wish to cooperate others with the same passion we know goes into the creation of an artistic work. We understand that artists like us now might also face a difficult situation. We believe it is important that we stand together and continue our ideas, visions, and creativity through this time, and any time.
We see that in the future, (arguably that future is now) dance works that create a fluidity between digital mediums and live performance will hold their place alongside the traditional forms of performance and dance film. Trans-media and hybrid works present a new challenge to the audience-artist relationship that we find exciting, opening up new opportunities to share work, especially on an international level. Although we continue to be very passionate about strengthening direct-in-person audience contact and experience, we feel it is a compelling task to share live-digital as a new art form and to contribute to the development of its language.
| Looking back on past festivals
Beginning 2022 with new expansions, TANZAHOi hosted its first ever festival tour in Taipei with the launch of its Taiwan Bottle Post program. An extension of the main festival program in September, the touring concept was focused around academic seminars from researchers in the field of dance and film. Professionals like Po-Wei Wang of the Digital Art Center, Taipei and Kerstin Hamburg of TANZRAUSCHEN hosted discussions that drew examples from and brought focus on the dance films and dance streams from TANZAHOi's 2021 program, which were screened alongside the seminars for live and virtual audiences.
TANZAHOi hosted the first live dance film festival in Hamburg. The main program with the selected films from the year's open call was presented in Metropolis Kino accompanied by 3 live-streamed performances from Italy, Greece, and Mozambique.
The Panorama Special Program brought both a live and a virtual audience to the Kraftwerk Bille Kesselhalle, where the premier of BARDO was presented along with dance films and a 360 degree virtual experience from festival collaborators.
In September 2020 we hosted our first digital festival and also our very first International Dance Film Festival! With over 20 films from artists across the world, we brought the artists and our audience together via Livestream across three platforms over the course of the festival weekend. Each evening was accompanied by an artist talk via Zoom, sparking more international exchange opportunities.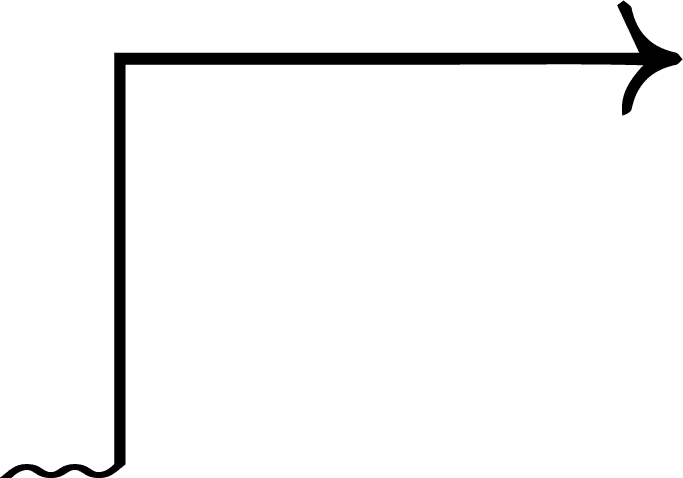 Again offering dance workshops in cooperation with Hochschulsport Hamburg, a network between the international artists and the dancers in Hamburg began to form, opening the way for further expansion of international dance exchange in the city in 2020 and beyond.
Gaga workshops from Gosia Mielech, ballet workshops from Karen Azatyan (Hamburg Ballet), Meng-Ke Wu (NDT), partnering workshops from Marion Sparber & Alan Fuentes Guerra, collision and flow workshops from Damien Fournier (Sidi Larbi Cherkaoui), organic acrobatic workshops with Alexandros Anastasiadis (Ultima Vez) with participants from over 4 continents!
During the very first year of TANZAHOi, in cooperation with Hochschulsport Hamburg, artists from different professional dance groups across several countries offered weekend workshops. The participants of the workshops received three days of intensive training in unique dance styles originating with the companies and/or countries the teachers came from.
Gaga workshops from Chen-Wei Lee, partnering workshops from Marion Sparber & Alan Fuentes Guerra, touching beyond workshops from Ching-Ying Chien (Akram Khan), Jazz workshops with Saba Peduek